Auto-Insurance for classic vehicles can save you hundreds of dollars in premiums over standard insurance. Let's discuss the conditions for insurance coverage for classic and hobby vehicles.
When you purchase a classic car, then the last thing you want to do is spend too much money on car insurance. After all, the cost you would save on premiums would be better spent on maintaining your cared-for vehicle. Fortunately, classic car insurance exists for precisely this reason. Classic/Antique car insurance has much lower premiums than standard auto insurance as long as certain criteria for the vehicle and its owner is met.
If you have that special classic car that you take to shows or use for pleasure drives on a lovely day, or that hobby collector car that you've imported from abroad, then it's vital you understand how you can protect your precious vehicle while saving money.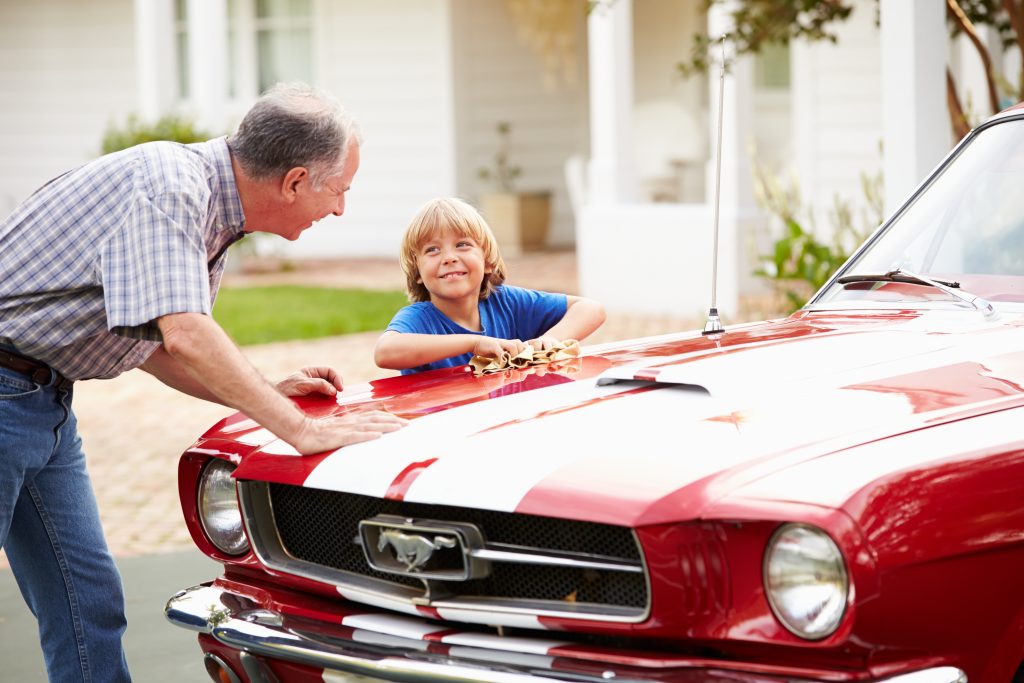 What is a classic car and how can my car qualify for classic car insurance?
The definition of what makes a car "classic" can vary. The Classic Car Club of America (CCCA), defines a classic car as an American or foreign-made vehicle of limited manufacture produced between 1915-1948 that was both top-end and high-priced when new. The CCCA has a list of vehicles they consider classic on their website. However, this is one specific definition and insurers in Ontario and throughout Canada could use different criteria when deciding on a vehicle's designation.
Noticeably, the CCCA definition is limited to North American and European vehicles. That is not to say vehicles from elsewhere cannot be considered for classic car insurance. Japanese cars that enthusiasts consider classic, such as the Skyline, Supra or 300ZX might be covered under classic car insurance if they are in excellent stock condition. More recent "classic" vehicles can be covered by certain insurers under a special interest/modified category, meaning the vehicle is between 15-24 years and has been customized or modified slightly.
So, let's take a step back and consider the type of vehicles and conditions an insurer will look for in order to implement a classic car policy. Classic cars and hobby vehicles can be defined through three broad categories, as outlined in the chart below: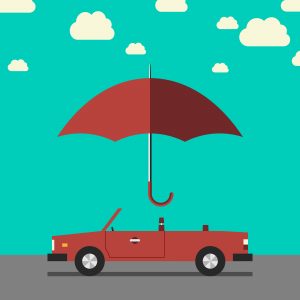 Classic/Antique
Modified/Special Interest
Limited/Special Edition/Collector
Classic = a vehicle that is 25 years,
has mostly original equipment or
quality equivalent or meets the CCCA definition (1915-1948)

Antique = a vehicle that was made
 prior to 1915 and is in working condition
Vehicles that are 15-24 years or older and are customized

Vehicles of significant
historical value that are pre-1980 and unmodified

Vehicles that are post-1980 and/or exotic imports
      
A min. value of $3,500

24 years or newer, a min. value of $5,000

Exotic/Supercar, a min. value of $30,000


Following the definitions above, premiums for classic cars can be less than that of special interest cars, but the premiums of these vehicles are determined by the appraised value of the car. The more a car is worth, the higher the premium on its policy.
Agreed Value Coverage/Agreed Value Basis/OPCF 19A
Which leads us to a vital part of the classic car insurance application. If you have a classic car (or, modified/special interest vehicle) you must have it appraised. This process is done for your benefit and the insurers. The appraised value of a classic vehicle is the amount that all other related insurance costs are based upon. Most classic car insurers will recommend professional appraisers for this process. This process takes into account the overall condition of the vehicle, its previous ownership, its unique options, its originality, and if the vehicle has interesting documentation or equipment that distinguishes it from other vehicles. 
The value an appraiser gives your vehicle, once agreed upon by both the insurer and insured, is called the Agreed Value Coverage, or Agreed Value Basis, or Ontario Policy Change Form (OPCF) 19A endorsement.
The value that is assigned to your vehicle is the agreed replacement amount the insurer will pay you in the event of a total loss due to an insured peril (e.g. fire or accident). The reason this is done is because a classic car, unlike a standard automobile, rarely depreciates in value. Rather, these vehicles can appreciate in value as time passes. Most brokers would recommend that you have your classic car appraised every 2-5 years. This differs from standard auto insurance policies which assign vehicles an Actual Cash Value, or Stated Value, which will depreciate the value of a vehicle in the event of a claim and leading to a smaller payout. The Agreed Value Coverage considers the current value of a classic car in order to allow for a fair replacement value. An appraisal offers a snapshot value of the car at a moment of time. Any potential payouts or repair coverages are directly related to the most recent appraisal.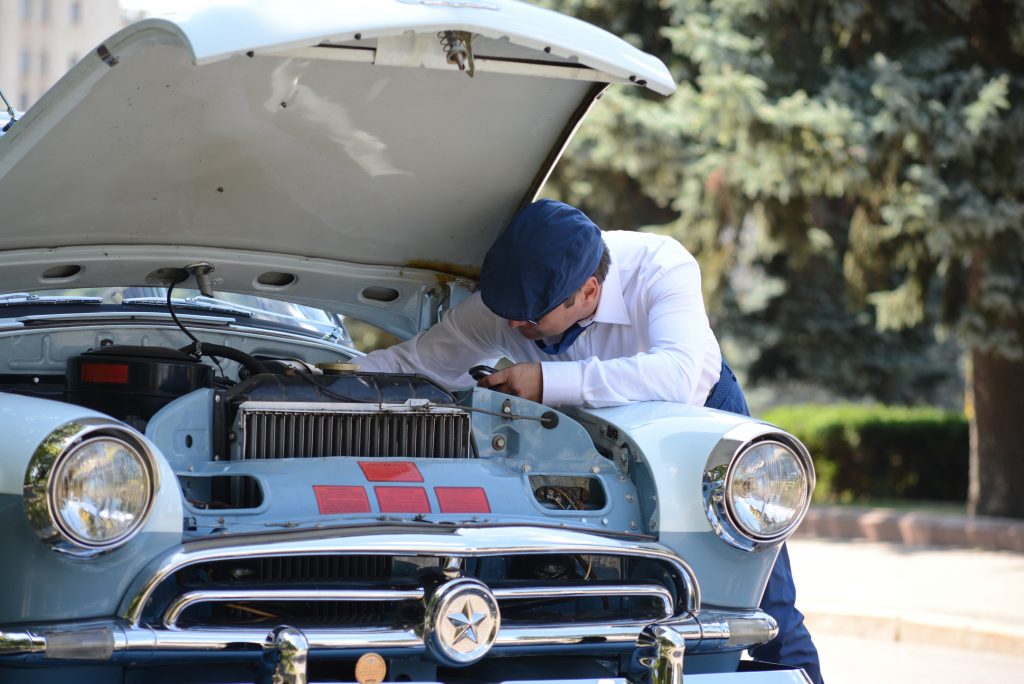 As a side note, another type of endorsement, the OPCF 19, can be used to limit the value of your classic car payout. This endorsement sets a limit to the amount your insurer will pay towards repair after exposure to peril. Under the OPCF 19 endorsement, the insurer can decide to pay what they consider the Actual Cash Value of the vehicle, which may be less than the appraised value. After all, since some classic cars can appreciate in value over time, you might end up receiving less in return than what your vehicle is truly worth.
It is vital that you ask your broker to insure your vehicle with the OPCF 19A endorsement. That way you receive the agreed upon value based on appraisal of your classic car. This number can differ greatly from the Actual Cash Value depending on the condition of your classic vehicle.
As mentioned, it is a good idea to get have your classic car appraised every 2-5 years, as its value might appreciate. If you perform heavy modification or restoration, then your insurer will require an updated appraisal. For an insurer to adhere to the principle of indemnity and offer you fair compensation for your classic car they must always be aware of how much it is worth.
The less your classic vehicle resembles its stock form, the less likely it is to be covered by classic car insurance. In that case, you will need to speak to your broker about other coverage options.
How can I qualify for classic car insurance?
As a driver, you will only qualify for classic car insurance if you have:
A minimum of 10 years of driving experience (in Ontario)
A clean driving record (max. 2 minor convictions)
No serious infractions (e.g. driving under the influence, reckless driving, or speeding violations)
No at-fault accidents
Another passenger vehicle insured (under a separate policy) as your daily driver
This last point is a crucial part of qualification for classic car insurance. The reason premiums are significantly lower for classic car policies is because the vehicle is only expected to be driven in limited circumstances. These conditions are:
The classic car is driven for pleasure use only (hobby related activities).
The classic car can be driven to club meetings, shows/parades/events, and to a mechanic for maintenance and repairs.
The classic car may be used (under some policies) for pleasure drives
With these conditions come restrictions. Common restrictions under classic car policies are as follows:
The car cannot be driven every day. No driving it to work, to school, for shopping or running errands.
Some policies have an annual mileage restriction, meaning the car cannot be driven more than a certain amount each year.
The car is only covered in Canada, the Continental US, and inland bodies of water.
The car cannot be used for racing, track, or off-road activities.
Storage is also a crucial condition under classic car insurance policies. These vehicles are expected to be protected and kept safe by the owner from harsh weather conditions. Insurers will most likely define preferred storage as an enclosed secure structure, e.g. a private garage, pole barn, storage unit, etc. Other types of enclosures might be considered, but that can differ depending on the insurer.
Work with your broker to find a solution for you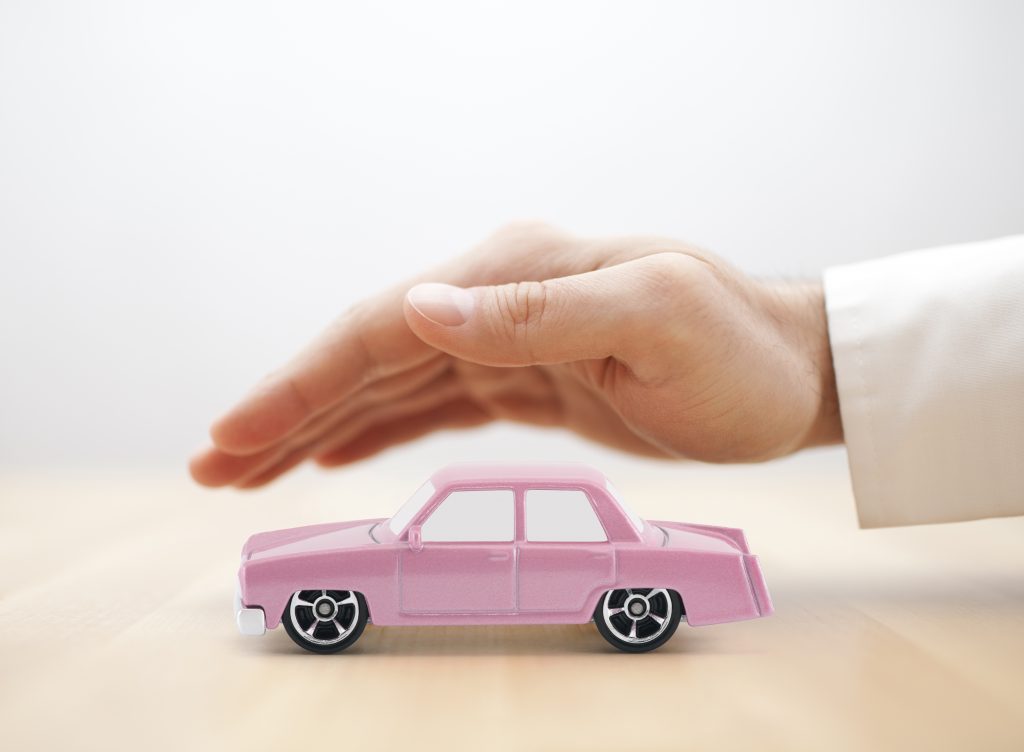 While this article has described the conditions and definitions behind classic car insurance policies, it is important to note that classic vehicles come in all shapes and sizes. Policies exist for classic motorcycles, trucks, military vehicles, and even boats.
When thinking about classic car insurance, you must first figure out if your car fits the definition of a classic car. If not, there are still many insurance options available that will ensure your hobby vehicle is covered by a fair and affordable policy. If you meet the criteria for an experienced driver and are willing to cede to the conditions and restrictions for these specialized policies, then you can save hundreds of dollars in premiums costs. Beyond that, the Agreed Value Coverage (OPCF 19A) for your valuable vehicle guarantees certainty as to the dollar amount that will be paid in the event of a total loss. If a loss occurs, your vehicle will be covered totally for its appreciated value.
Speak to your broker about classic car insurance today. Classic car insurance policies exist to allow you to enjoy the beauty and pleasure of your hobby vehicle without the worry of high premiums and fees. You time can be spent caring for your vehicle instead.