For any driver, auto insurance is the law in Ontario. A new driver might choose the most basic coverage in order to save on premium costs, but you must have coverage if you are driving a vehicle on the road. Driving uninsured can lead to hefty fines that start at $5000, and you can lose your license for at least 30 days.
As a new driver, your auto insurance will include four basic coverages for liability, collision, comprehensive, and accident benefits drivers. However, it is also a good idea to talk to an auto insurance broker about any specific needs you might have beyond what is covered by a basic plan. New drivers will have high premiums to pay, but it is also possible to find a cheap auto insurance plan through a combination of discounts and careful driving.
What will a basic auto insurance plan cover?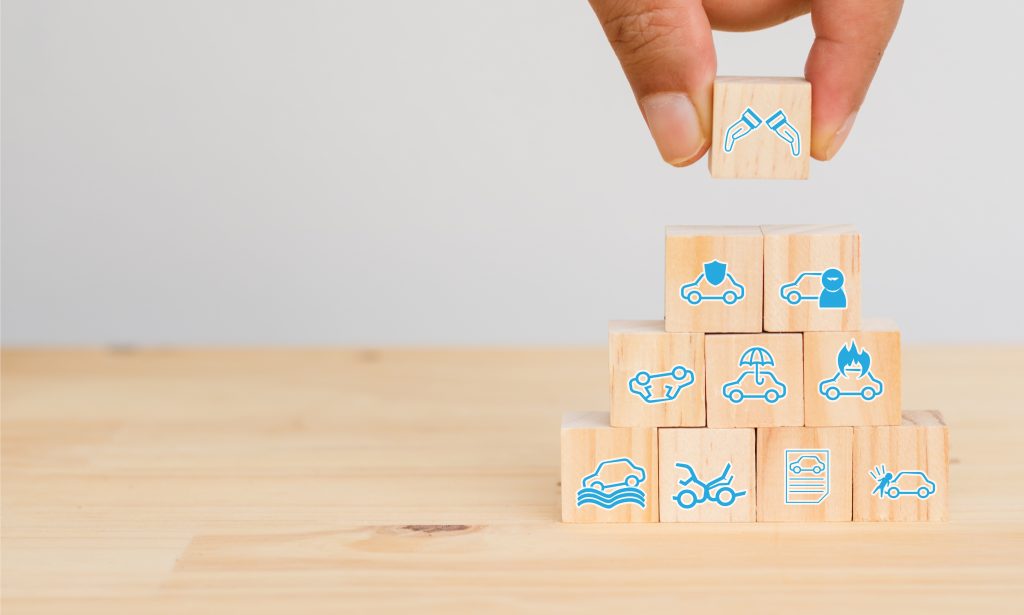 A basic or standard auto insurance plan will include liability, collision, comprehensive, and accident benefits coverage. In Ontario, these four types of coverage are mandatory and are offered through every auto insurance provider. While insurance providers might use different names to describe the types of coverage, their definitions are usually quite similar.
Liability coverage protects you from any legal issues that arise as a result of an accident. Your policy will have a specific limit to which you are covered for liability claims, but your legal fees and any costs for settling claims from a third-party will be covered through this part of your policy.
Collision coverage is the part of your auto insurance that covers the cost to repair or replace your vehicle if you hit another vehicle or an object while driving. This type of coverage is useful for protecting you in accidents where you are at-fault.
Comprehensive coverage is for all those times when you are not driving. Through this type of coverage, your vehicle is covered against damage caused by vandalism, theft, fire, falling objects, lightning, earthquakes, and even windstorms. This type of coverage does not protect against the wear-and-tear a vehicle undergoes over time.
Accident Benefits coverage takes care of your costs for medical care if you are injured as a result of a car accident. It does not matter who was at-fault for the accident when you make a claim for your accident benefits.
Optional coverages: Adding more protection to basic Ontario auto insurance
There are dozens of optional coverage types to add to your basic plan. Here are three that you might consider worthwhile as a new driver.
Ticket Forgiveness: In Ontario, when your policy is up for renewal, a minor ticket will not affect your insurance rate. As a new driver, sometimes mistakes can be made – you misread a street sign, your parking expires, you get caught in a speed trap, and so on. Ticket forgiveness coverage ensures that your auto insurance rates won't be affected by a simple mistake.
Accident Forgiveness: This applies for drivers who have held a clean driving record for at least 6 years. If you maintain a clean driving record, and you have this coverage, then you won't face an increase in your auto insurance rate after your first at-fault accident. While this is not something available for new drivers, it is good to know about this coverage so you have another incentive to drive safely.
Uninsured Automobile coverage: This coverage ensures that you and your family are covered in case an uninsured driver injures or kills you during a hit-and-run accident. The protection extends to damage caused by the offending driver.
How do I save money on my auto insurance?
As a new driver, cheap auto insurance can be a little difficult to find. Younger drivers (between the ages of 16-24) are often considered to be "high risk" drivers by insurers which will result in them paying higher premiums on their auto insurance policies. Experience is a key factor that affects insurance rates for drivers. Maintaining a clean driving record over time will result in lower premiums. Young drivers should try and get on their parents' insurance policy when they get their G1, so their experience can start building up as soon as possible.
Some other ways to save on your insurance premiums are:
Take an accredited driving course – When you take an accredited driving course, you can get a discount on your initial insurance premium.
Increase your deductible – If you agree to take on more of a financial burden when an accident occurs, then your monthly premium can be reduced. Your deductible is the amount you pay out-of-pocket before your insurance coverage becomes applicable.
Enlist in a usage-based program – Some insurers offer usage-based programs. By attaching a monitoring device to your vehicle which tracks your driving habits (such as how fast you drive, how often you brake, etc.), then your insurance company will use the data to decrease your rates. This can save you up to 10% on your premiums, and the data cannot be used to increase your rates. Another form of a usage-based program might specify a certain distance you can drive in return for a lower insurance rate.
Seek out discounts – If you purchase multiple types of insurance through one insurer, then you can receive discounts on your rates. Drivers who change their tires seasonally can save up to 5% on their yearly insurance premium. If you pay your insurance fees for a larger period of time (for example, paying yearly or for six-months instead of monthly) then insurers will offer you a discounted cost. The type of car you drive can affect your rates as well – a car with a higher safety rating will be cheaper to insure than a sports car.
The Best Ontario Auto Insurance for New Drivers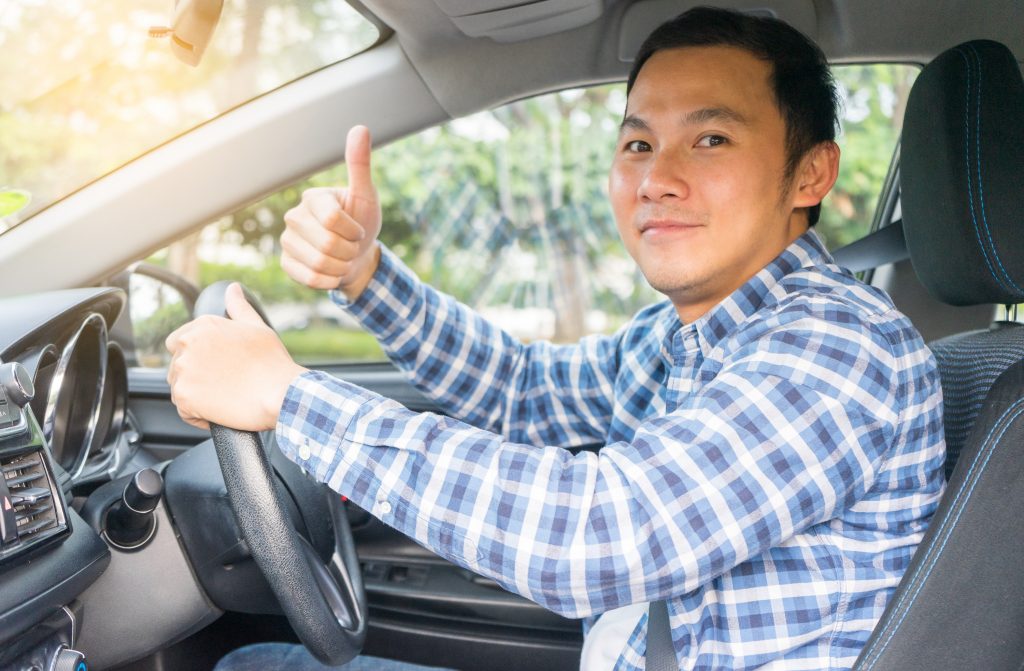 In Ontario, new driver auto insurance can be fairly expensive due to a lack of on the road experience. When seeking cheap auto insurance, a new driver might be overwhelmed by the various insurers and the possibilities for discounts that they offer. Speak to a CIS auto insurance broker about your driving coverage needs. They will help you obtain the mandatory basic coverage and answer your questions about the right optional coverages for you while also getting you the discounts that can make your premiums more affordable.