The COVID-19 pandemic has affected all parts of our society, and that includes the insurance industry. Your business insurance might need to be changed if the way your business operates has become different during the pandemic. The pandemic has brought about unique circumstances that have led all businesses, small, mid-sized, and large, to make tough decisions and deal with difficult changes to the way their business operates.
The first thing you need to consider is if your business has changed because of COVID-19 related issues. If so, you need to contact your broker or insurer to review and update your business insurance policy. For a small business owner, this is an immediate concern because your small business insurance can be a strong asset and protective tool to have if anything goes wrong, or if you are facing new risks in your business operations.
The overall effect of COVID-19 on Business Insurance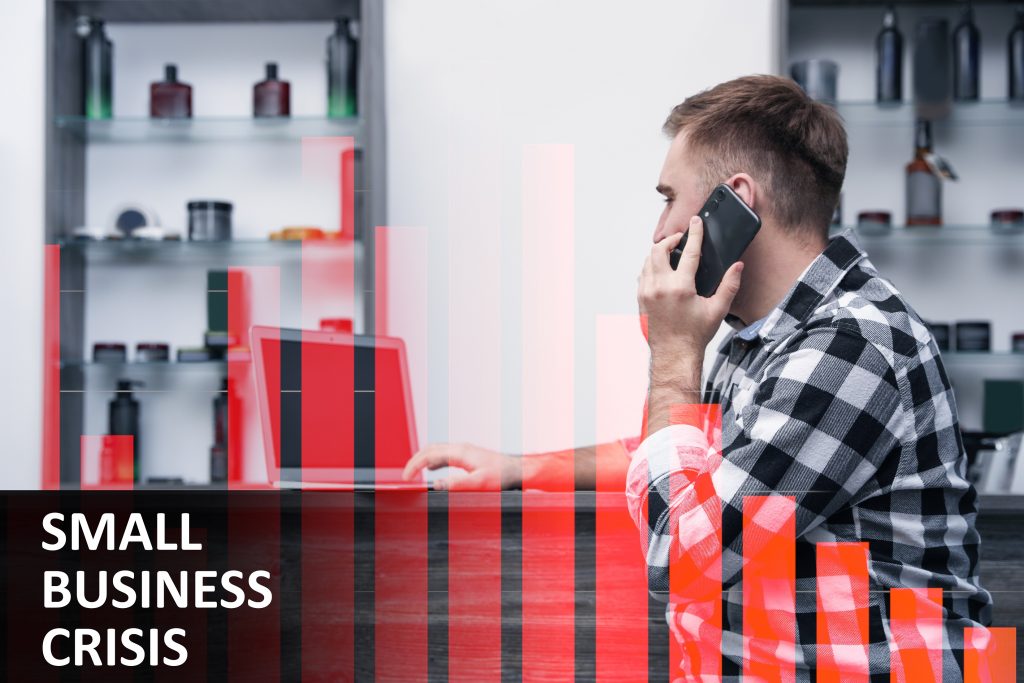 Unexpected risks and challenges are being faced by every industry, and the pandemic has further compounded existing challenges that the commercial insurance industry was already facing – in respect to both the availability and affordability of coverage for clients. With the rise of COVID-19's prevalence, there has been a significant increase of uncertainty regarding potential liability exposures for businesses. The cost of business insurance has been rising due to other factors as well.
In recent years, claims costs have continued to rise because of increased instances of fraud or false claims, and increases to the repair costs for buildings after insured events. Also, extreme weather events have been increasing in severity and frequency over the past years and this has contributed to increased insurance costs as well. According to the Insurance Bureau of Canada, in the past 10 years covered losses caused by flooding, wildfire, and storms have averaged costs of $1.9 billion a year. As of September 2020, insured losses for extreme weather events have reached $2 billion across Canada.
To compound the issues that are increasing expenses for insurers, the insurance industry has been impacted by the economic environment. Insurers generate income through investments to ensure that they have enough money to pay claims. Low interest rates and decline in investment income have led many insurers to increase premiums so that they can guarantee claims are covered for their policyholders.
Small Businesses in the Hospitality Sector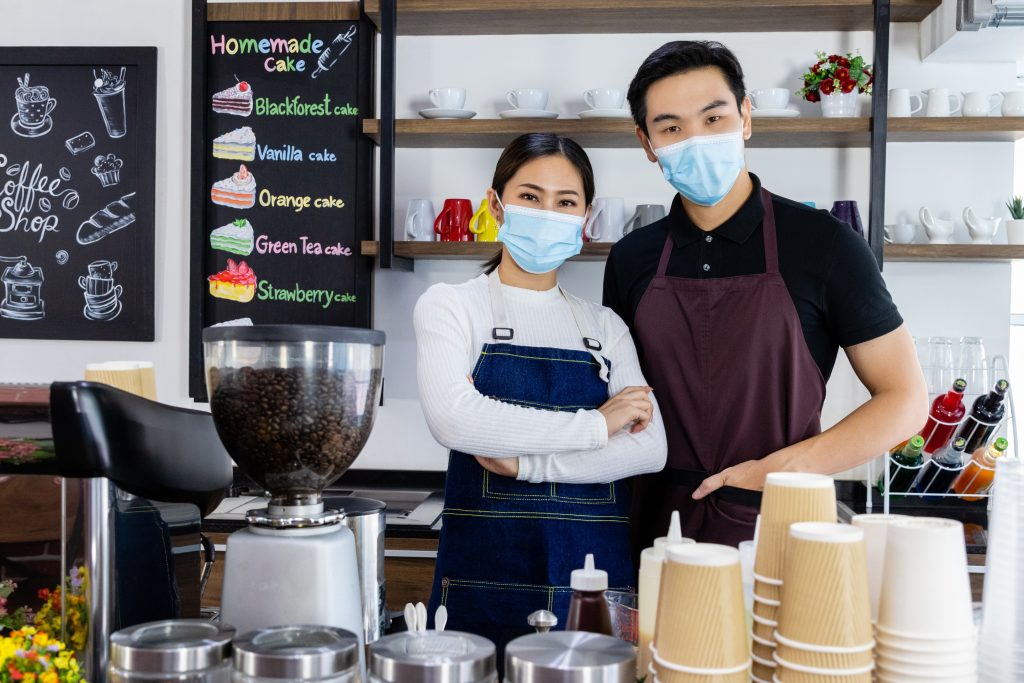 Some businesses might be having difficulty finding small business insurance in Toronto or elsewhere in Ontario. As such, the Insurance Bureau of Canada has initiated a Business Insurance Action Team (BIAT) to help small and mid-sized businesses. The BIAT is available to those businesses that:
Had 1-99 paid employees prior to the pandemic
Are operating in the hospitality sector (e.g. restaurants, bars, pubs, lounges, banquet halls, etc.)
Are financially viable
Can demonstrate that they are unable to secure small business insurance because of COVID-19 pandemic issues or other insurance market developments
 Is my Business Liability Insurance Coverage up-to-date?
Your business liability insurance coverage should also be active during the pandemic. There are liability exposures unique to the pandemic that you may have to deal with. Some examples of liability exposures are:
An employee forgets to wear their PPE when serving a customer.
You or a manager fails to post appropriate steps to follow health authority guidelines or fail to  post rules on maintaining social distance in common areas
You don't provide access to hand sanitizer or sanitation materials for customers or clients coming onto your business premises
It is the business owner's responsibility to keep up with health guidelines and safety rules while ensuring that all appropriate actions are taken to meet health and safety protocols. To reduce your liability risk, your employees should wear PPE, your building should be cleaned frequently, and strong cleaning guidelines and practice should be followed as best as possible. It's a good idea to post signs and directions about following social distance rules and protection guidance in high traffic areas.
Talk to your Business Insurance Broker
Whether the pandemic has affected your small business insurance coverage or any part of your business has changed because of COVID-19, you should speak to your business insurance broker. Chances are you'll need to review or update your small business insurance policy depending on any new risks you're facing.
There are crucial questions you need to consider when thinking about your business insurance policy.
Has your business revenue changed?
Are you and your staff working from home now, or have you moved your operations to a new location?
Have you invested in new equipment or tools?
Has your business switched to a delivery-based model, or have you added deliveries to your operations?
The answers to these questions can impact what coverages you need or have to change on your business insurance policy.
Check on your Business Insurance Coverage
Running a business in Toronto is difficult enough without having to worry if your business is protected. Risks that cause damage or loss to your assets can be especially harmful during the pandemic. The insurance industry, like many other industries, is facing unique challenges. Difficult decisions need to be made to ensure businesses can continue to operate during the pandemic. Whatever changes your business has undergone during the pandemic, it's vital that you ensure that your business insurance coverage is up-to-date, and all you are protected from possible exposures. Your CIS broker can help you understand what coverage is best for your business during the pandemic and ensure that you are protected by your business insurance or small business insurance as effectively as possible.