Business insurance helps online entrepreneurs ensure that their assets are protected in times of stress and difficulty. There are many benefits to operating an online business such as having lower overhead costs and allowing you to reach a wider market than a brick-and-mortar operation. Though an online business can differ from a physical business in some ways, advice for online business insurance is largely similar. Business liability insurance and business interruption insurance are vital tools in protecting the success of your venture. Beyond those insurance products, there are other ways to protect your business from a variety of risks and issues.
Ontario Commercial General Liability Insurance and Errors & Omissions Insurance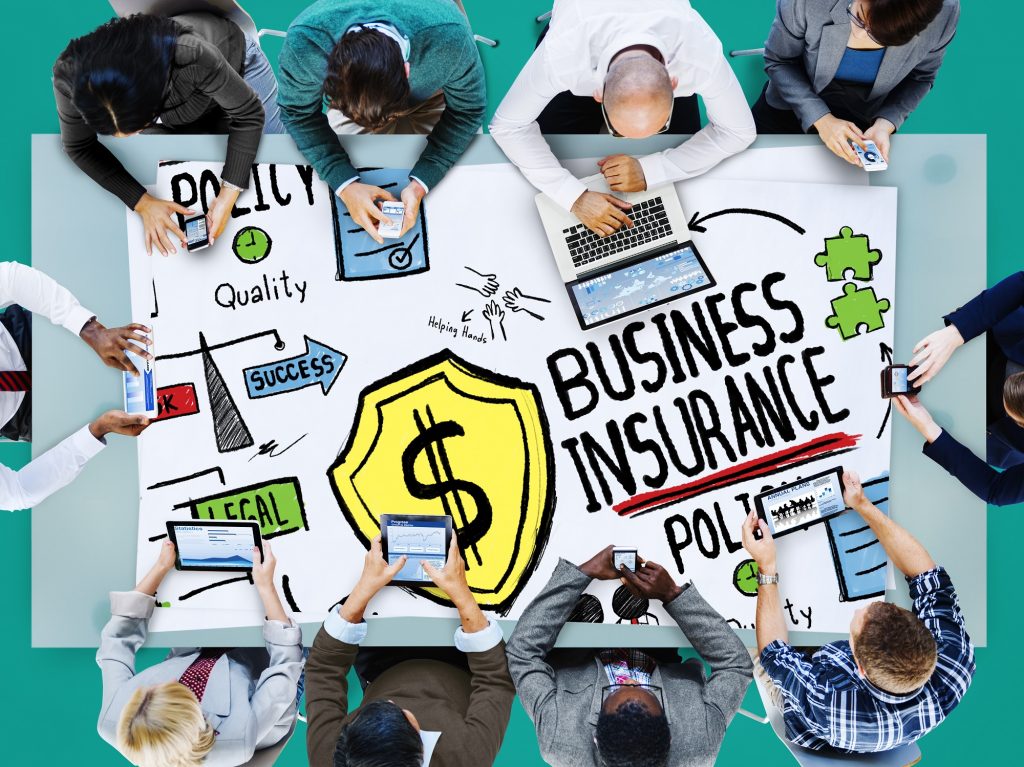 No matter what type of business you run, the product or service you offer carries the risk of being sued. Commercial general liability insurance protects you in such cases where you face legal action because of a customer or client complaint. Even if your business is based in Toronto and your client is somewhere else, the connection through your product or service opens you to this risk.
You might suffer from product liability issues if a customer claims that a product they purchased from you online has harmed them in some way. Or, you could be forced to deal with a lawsuit related to slander, copyright infringement, misappropriation, libel and so on. In Ontario, commercial general liability insurance covers costly legal fees so that you don't have to pay out of pocket. You should also consider that liability issues are directly related to your brand. If you have a brand or label on a product that a customer claims has caused them harm, you must deal with the liability issues that can tarnish your brand image.
Errors and omissions insurance (E&O) is meant to protect certain types of businesses. Also known as professional liability insurance, E&O insurance protects businesses from lawsuits based on mistakes made from professional services. If your business sells professional advice rather than a physical product, then E&O is a necessary coverage. In cases where services are claimed to be negligent, or if a client complains that your mistake led to a loss on their end, then E&O can provide the coverage for legal fees.
What if something prevents my business from operating?
Business interruption insurance covers the events most business dread – issues that prevent a business from operating. Unexpected incidents are hard to plan for, but must be taken into consideration when deciding what protection your online business needs. Some examples of unexpected incidents include product delay or damage on the way from your supplier, or supplier issues such as warehouse fires or theft, or even logistic issues that lead to a loss of your shipment. For professional services, business interruption issues can arise from fire or other covered risks that prevent the business from fulfilling its service. When an unexpected event stops your business from operating, business interruption insurance will help lessen the cost of dealing with the aftermath and finding solutions.
How else can a broker assist me in protecting my online business?
When you speak to any business insurance broker about your Ontario business, they will ask you to share information about certain aspects of your operation. The information you provide will help a business insurance broker assess the risks involved in insuring your online business and will allow them to offer the best coverage for your needs.
Some things to consider are:
1.What type of product or service are you selling?
There are different risks and factors involved in selling different types of products. For example, the risks around selling foodstuffs are not the same as providing professional accounting advice. Business insurance needs are specific to each type of business.
2. Is your business storing customer information?
Cyber security is an increasingly common concern for businesses. How are you keeping that information safe? If you keep your customer insurance on a server or cloud-based platform then you are at risk should the data-storage become compromised. Cyber security insurance protects your business from liability issues in the specific instance of a data breach.
If you process your customer payments through a third-party, then you should definitely know how they store payment information and if their software is insured in case anything happens.
3. Are you selling your product or service in Ontario or elsewhere?
Excellent business insurance brokers, like the ones at CIS, might ask you this question. It is important to know the scope of your product or service sale, as some business insurance providers only cover for domestic markets (in Ontario, or in Canada) while others can provide coverage for international markets.
4. What if I'm dropshipping products?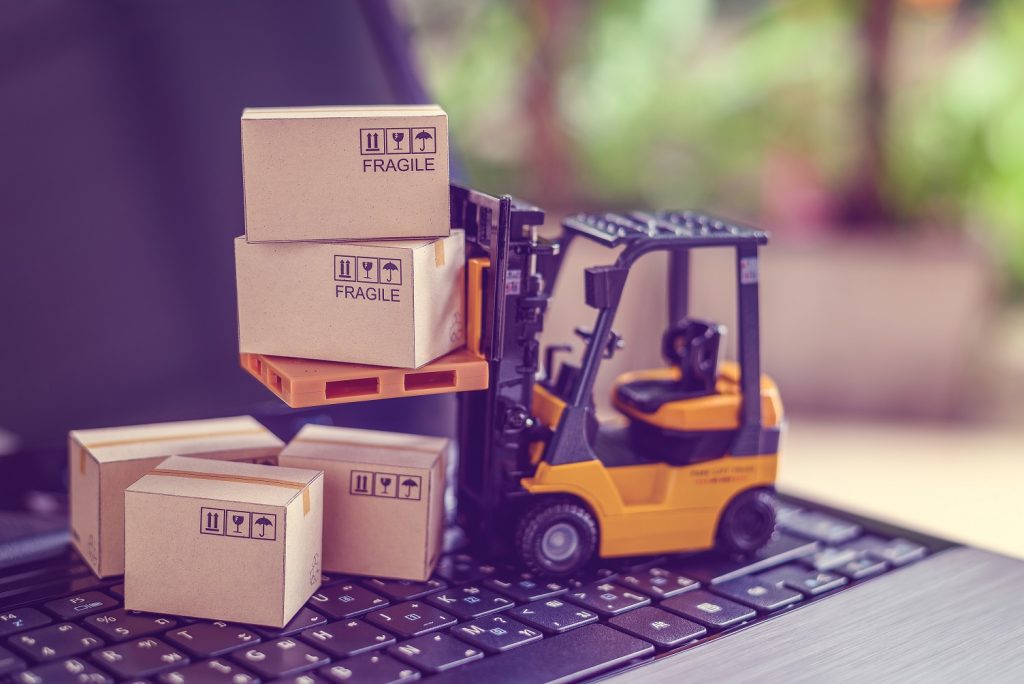 If you are dropshipping, you might need to carry insurance on your stock. This is something you should confirm with your supplier. It's best to have general liability coverage in any situation just in case you get pulled into legal issues. If you have multiple suppliers, it might be hard to track which ones have insurance and which ones don't. In this specific situation, it is best to speak to your business insurance broker about your circumstances and related coverages.
Is there an easy online business insurance option?
There is no easy, one-size-fits-all, option for protecting your online business. There are dozens of factors affecting the costs and coverages involved in insuring an online business. Everything from sales volume, the types of products and services you provide, your number of employees, to where you operate your business from can lead to different insurance needs. At the very least, you should seek commercial general liability insurance, E&O (if relevant), and business interruption insurance. When it comes to operating an online business, a frank and open discussion with a business insurance broker can help you succeed in obtaining the best protection for your ongoing venture.