5 Important Types of Business Insurance
There are many types of business insurance that can protect your small business from a range of issues. In Toronto, CIS has dedicated business insurance brokers who will help you find the small business insurance coverage you need to ensure your small business, entrepreneurial venture, or start-up is protected against the risks that can affect your bottom line. It takes a lot of hard work to run a business, so we'll help you understand exactly how you're kept safe by your insurance. Let's explore 5 important types of business insurance to keep your Ontario small business protected.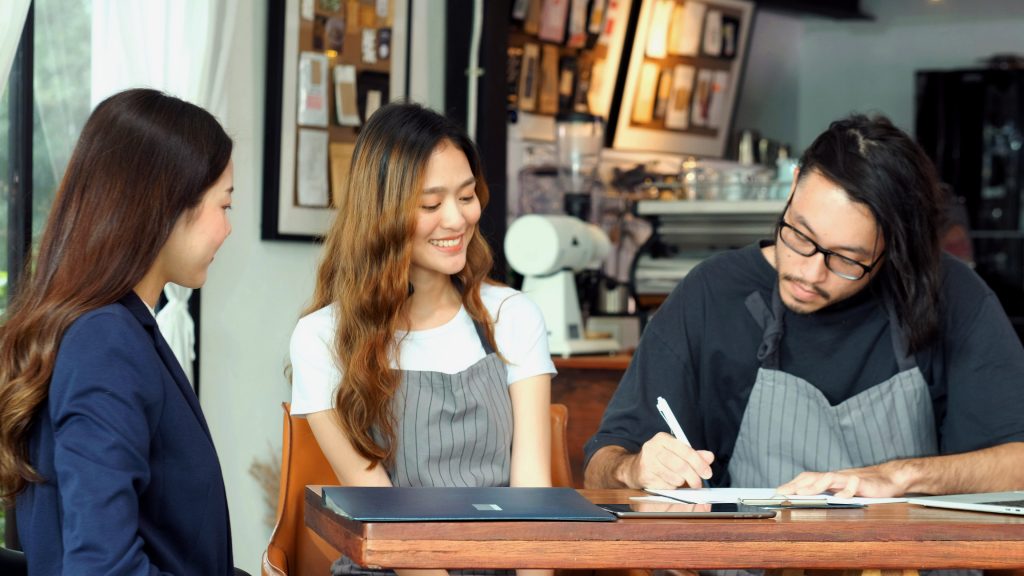 Commercial General Liability Insurance for Small Businesses
Commercial general liability insurance is a crucial coverage for any type of business in Ontario. It protects you and your business from liability claims related to bodily injury or property damage. If you are a provider of professional service, a specialist in creative services, the owner of a retail shop, a contractor, or any type of skilled tradesperson, then you should strongly consider this type of coverage.
For legal claims related to bodily injury this coverage protects you when a third party claims that some kind of negligence caused an injury to happen. This does not have to be the fault of the business owner. Some people might be responsible for their own harm, but if it occurred on your business property, they could file a lawsuit against you. In instances of property damage, where you are found legally liable for the damage to a third-party's property, commercial general liability coverage is there for you.  In such cases, a business owner would find themselves responsible for financial costs related to medical bills, lost wages, pain and suffering, and legal fees. Commercial general liability insurance helps lessen the financial burden in those difficult circumstances. Your business insurance broker can help you understand the extent and limits of your insurance as it relates to your business.
Professional Liability Insurance for Small Business (Errors and Omissions Insurance) 
This type of insurance is for providers of professional and creative services. Professional liability insurance protects those businesses when clients claim that they've experienced a financial loss resulting from errors or omissions in the service they received. Some of the businesses that will find use in this coverage are:
Web Page Designers
Consultants – legal, financial, therapy, etc.
IT technicians
Copywriters
PR Representatives
Photographers
Freelance journalists
Financial Advisors
Graphic Designers
Professional liability insurance can also be called Errors and Omissions insurance (E&O) or, for medical practitioners, malpractice insurance. This coverage helps you ensure that you can keep your mind on delivering your best service without feeling too much pressure from the financial burden of legal liability issues
Commercial Property Insurance
Commercial property insurance is meant to protect the building you run your business from, and cover damage and loss to everything inside your business premises. This coverage comes into play when, due to a covered loss, you need to repair or replace your inventory, equipment, furniture, computers, and other electronic equipment. Commercial property insurance coverage can extend to parts of your property outside of the building, such as fencing, trees, shrubs, and signs. When you purchase this coverage, your paperwork will list the events or risks that are included and excluded from your policy's protection. With commercial property insurance, you can limit the amount of downtime your business will face in the event of property damage by claiming the financial assistance you need to get back on track.
Business Interruption Insurance
Business Interruption Insurance is meant to keep you in business after suffering a major loss caused by a covered event. You are always thinking ahead when you plan for success in your business. In the same way, you should plan for issues or risks that could lead to a halt or stop in your business operations. Severe issues such as pandemics, fire, natural disasters, crime, electric power outages, and so on are precisely what business interruption insurance helps you cope with. Even a small interruption of your business can lead to a loss of potential income. Business interruption insurance can help you cover your bills, payroll, and other crucial expenses until you're ready to get your business started again.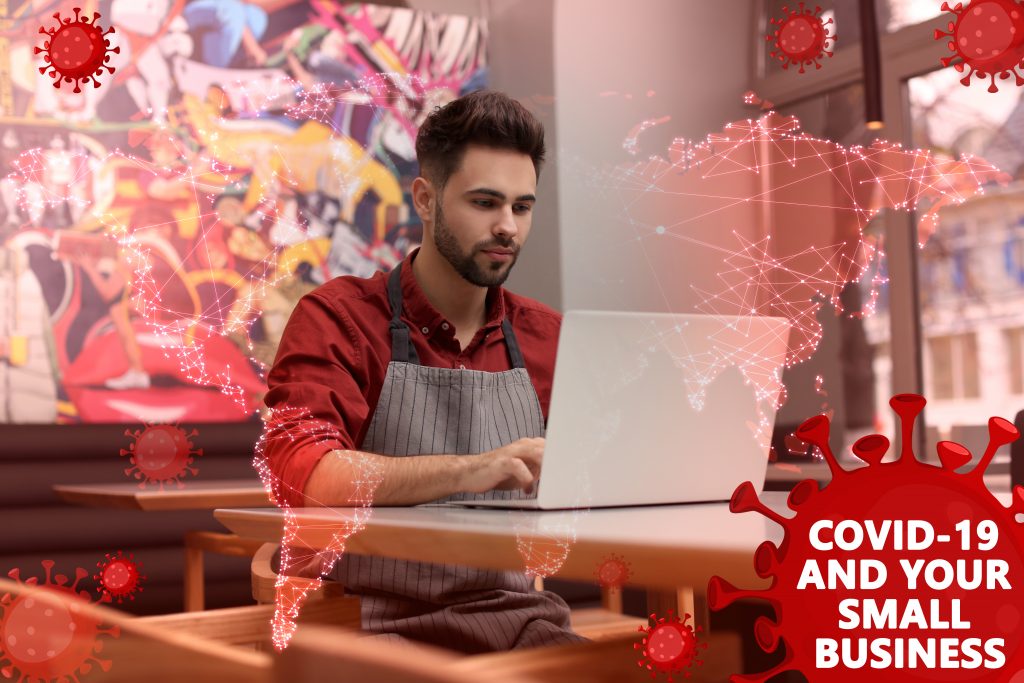 Cyber Risk Insurance 
Cyber risk insurance provides protection against the risks businesses could face in digital spaces. Cyber risk insurance covers liability costs if cyber attacks or breaches affect your business. Increasingly, the data we share online, or the information we store on computers, are tempting targets for cyber attacks and breaches. Most small businesses aren't as prepared for digital crime as mid to large-sized businesses. Often this can mean criminals seeking to exploit potential vulnerabilities. This could occur if:
Business devices get hacked, and the information held for ransom
A device with sensitive and important information is breached
A document that contains customer information identifying that person is lost
Such breaches can lead to a loss of trust from current and potential clients and customers. A recent consumer study found that 73% of consumers would reevaluate their relationship with a company if their data was not kept safe. The same study found that one-third of consumers would close their online account with a company or stop dealing with them completely after a breach if they felt the company was responsible.
What business insurance is right for your small business?
This has been a general look at 5 types of business insurance. Cyber risk insurance, business interruption insurance, commercial property insurance, professional liability insurance, and commercial general liability insurance are all different types of coverages meant to protect you from a range of issues. When you speak to a business insurance broker they can help you understand the extent of your potential coverage. For anyone seeking insurance in Toronto, Mississauga, Brampton, or elsewhere in Ontario, CIS business insurance brokers will talk to you about your small business and help you make decisions as to what business insurance coverage you need.