What am I paying for?
It can be frustrating to seek the right insurance products that meet all of your needs. There are various kinds of perils that you can be exposed to in your everyday life. Perils are events outside of your control that can harm you or cause damage to the property you value. When you purchase an insurance product, you are transferring your risk of exposure to peril onto an insurance company. After you experience an accident or event that is covered by a pre-purchased insurance product, you are better protected from financial loss by your insurer.
In Ontario alone there are dozens of insurance companies vying to sell you their products at a price that works for them. Insurance products and plans are as varied as the clients seeking coverage. While home, life, and business insurance policies can differ in coverage and exposure protection depending on the insurer, auto insurance is identical no matter where you go in Ontario. Regardless of the type of insurance product you are seeking, the amount of selections can be overwhelming. Price can vary greatly depending on the needs and insurability of a client.
Insurance coverage is something that the laws and regulations of our country necessitate, but can be something we don't normally think about until disaster strikes. When you try to dive into the world of insurance without much experience, you can be overwhelmed the amount of information and complexity of finding the best prices and products for your needs. It takes experience to achieve peace-of-mind when it comes to insurance coverage. Ultimately, the decision between choosing to work directly with an agency versus working with an insurance broker boils down to this: an agent works for an insurer, whereas a broker works for you.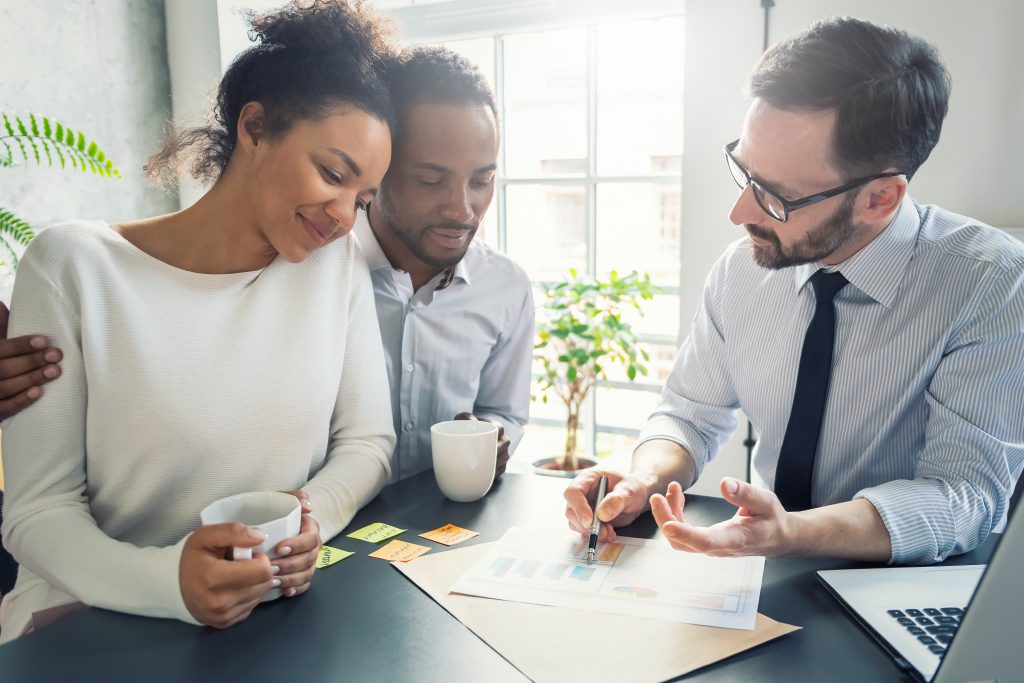 Direct Insurance Agents
What does it mean to work directly with an insurance agency? Direct insurance agents are often salaried employees that serve the interests of the company they work for. Some agents can work for multiple insurers, but more often they offer set products from the specific insurer that employs them. When you contact an agency directly, in many cases, you will speak to an agent in a call-centre. In rare cases, insurance agencies run their own direct to client offices. However, whether you speak to a direct insurance agent through a call-centre or a local office, their goal remains the same. They want to get you signed up with the insurer they work for. Direct insurance agents will not be able to serve you in anyway beyond what their company allows them.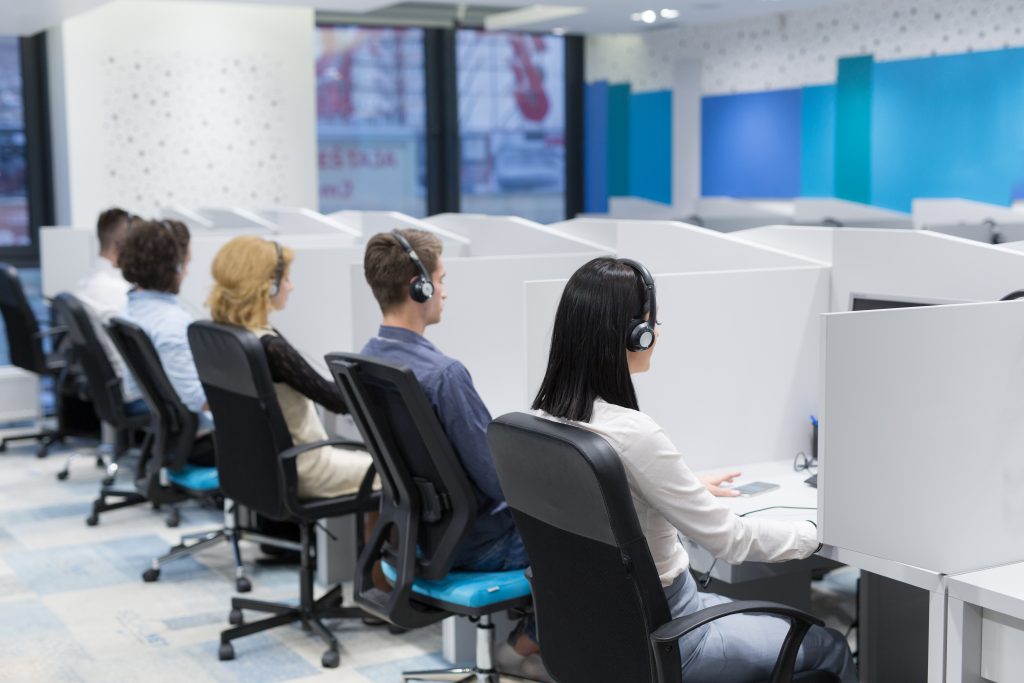 Quick and General
Direct insurance purchases are simple in that working with a one company allows you access to that company's single range of products. This could mean a lower upfront cost as the company does not need to pay a broker's commission when they sell you coverage. However, when it comes time for renewals you have less leverage power because the insurer controls the product. If you want to search the insurance market for cheaper coverage, then you have to do that for yourself whenever your insurance needs to be renewed. Furthermore, these direct insurance plans tend to be "one-size-fits-all" and you might end up paying for specific coverages that you neither understand or need.
Direct Insurance Agent Comparison
Direct Insurance Agent Advantages

Direct Insurance Disadvantages

·  Quick

·  One company, one group of products

·  Potentially cheaper in the short-term (Companies might not charge fees, or have to pay commission)

·  Direct relationship with provider

·  Not easily customizable

·  Can be impersonal (Call-centers, general plans)

·  You need to get quotes from each company separately

·  You need knowledge about the industry to ensure you are getting the best price    
Insurance Brokers
The primary reason you would start a relationship with a broker is that you want to hire a professional to help you seek as many solutions to your exposure risks from as many insurance companies as they can. As mentioned, Ontario's insurance marketplace is competitive, and seeking insurance means a client must compare and contrast the products from dozens of insurers. An insurance broker removes that burden from a potential client in order to offer personal and customized plans that best meet their client's needs. An insurance broker works to protect you from perils by finding the correct insurance products for your specific needs.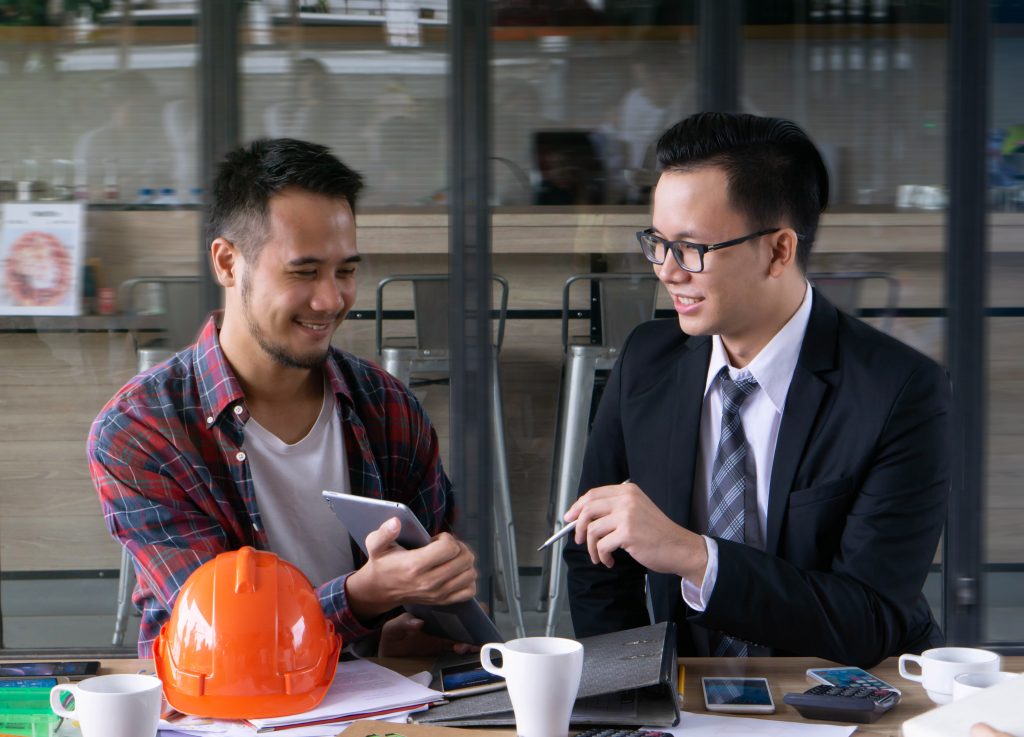 Knowledge and Expertise
Insurance brokers are licensed professionals that can specialize in specific types of insurance, and have often developed strong relationships of trust with various insurers. Large brokerages can offer extra services like claims assistance and renewal support. For example, when it comes to business and human resource teams, a broker can save a lot of time and tedium by navigating the products and markets. Sometimes, ill-fitting products can cost a business money in the long run, and brokers can avoid that pitfall as they typically have a more varied selection of products to choose from. Most brokers will also remarket your policy at the end of your policy term in order to ensure your premiums are still competitive.
Relationships
The vital aspect of working with a broker is benefiting from individualized relationships. When you speak to a broker, you are speaking with someone who has developed relationships with many different companies over time and who can leverage those relationships into getting you better premiums or to meet specific conditions. Brokers work on commission, while operating among many different insurance companies and other brokerages. The highly competitive nature of the insurance market allows brokers to offer extremely reasonable and affordable plans and premiums to clients. Most importantly, insurance brokers rely heavily on the relationship of trust they build with their clients. They help translate the jargon of the industry into words a client like you can understand. An insurance broker's end goal is your satisfaction and peace-of-mind, so that you stay with them for your lifetime.
Client first mentality
Your broker is yours – you can choose to meet them face-to-face or call into their office. Once you connect, then their goal is to inform and assist you with your potential needs. It is their job to answer any question you might ask when signing up for an insurance policy, or when making a claim. These conversations are confidential. If you are seeking advice over whether or not to make a claim (e.g. after experiencing a minor accident like backing into a parking lot post) you can rest assured that they will give you advice that is in your best interest without the pressure of having to report to an insurer right away. This distinction is integral to the human relationship you establish with a broker. If you directed the same question to an insurance agent, then that would be noted on your policy file which could affect your premiums or policy options in the long run, regardless of whether or not you make a claim in the end.
Insurance Brokers Comparison
Insurance Brokers Advantages

Insurance Brokers Disadvantages

·  Familiarity with market (competitive prices)

·  Offer a range of products (multi-insurer)

·  Direct communication

·  Client first

·  Knowledgeable (offer a wide-range of services and specific information)

·  Saves time (removes the burden of research and time spent searching from the client)

·  Relationships (personal, with insurers) mean better plans and availability for client needs

·  Specialists (for complex business plans or unique individual circumstances)

·  Independence (from insurers means they are not swayed to "push" products)

·  Some brokerage commissions can mean that client pays more. However, that payment covers the services rendered by your insurance professional

·  Not a direct line to the insurer

·  Not available 24/7 like a call-center or online chat bot

·  Some brokers can charge fees that you might not want to pay
What choice do I make?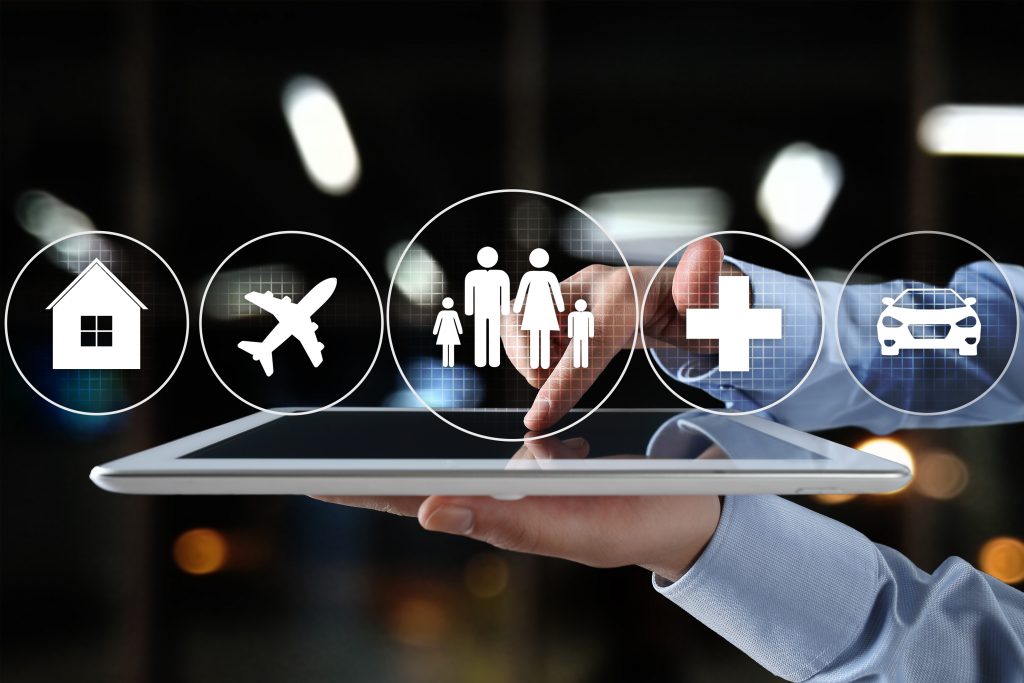 When all is said and done, you want to make a choice of the best coverage option against peril that is available to you. What kind of risk do you want to assume? How much risk do you want to transfer to the insurer? How much are you willing to pay? Who will you trust to help you answer these questions?
Direct insurance agent relationships can mean that you obtain a plan once you've decided on a company at a fairly reasonable rate. However, to achieve this means potentially spending hours seeking quotes from each of Ontario's dozens of providers and then hoping that your needs are not too complex to fit into a general coverage plan. Then, when it comes time to make a claim or to ask questions, you need to be okay with dealing with call-centre wait times and impersonal conversations with agents who are paid to keep their company's best interests at heart.
Alternatively, you can rely on a broker to work for you both at the time of choosing a plan and when helping you deal with a claim. Brokers are knowledgeable and licensed agents who are familiar with insurance plans from many different insurers and they are capable of offering competitive prices and serving complex insurance needs as best suits you. An insurance broker saves you time so that you can focus on more important things like being with your family or growing your business. Your broker has a name that you will become familiar with, as they will know yours, and are capable of answering anything specific to your needs. In the case of a claim, a broker will work to ensure that they use their expertise and knowledge to help mitigate a stressful situation. They are invested in their relationship with their client. An agent sells you insurance products. A broker finds insurance products that work for you.
In short, if you work with someone repeatedly you are less likely to screw them. Being a broker means that we deal with the insurers on a very regular basis and as such are much better able to hold them to account during the underwriting and claims processes to the clients' theoretical benefit. If the client were to attempt that same relationship it would not likely go as well.